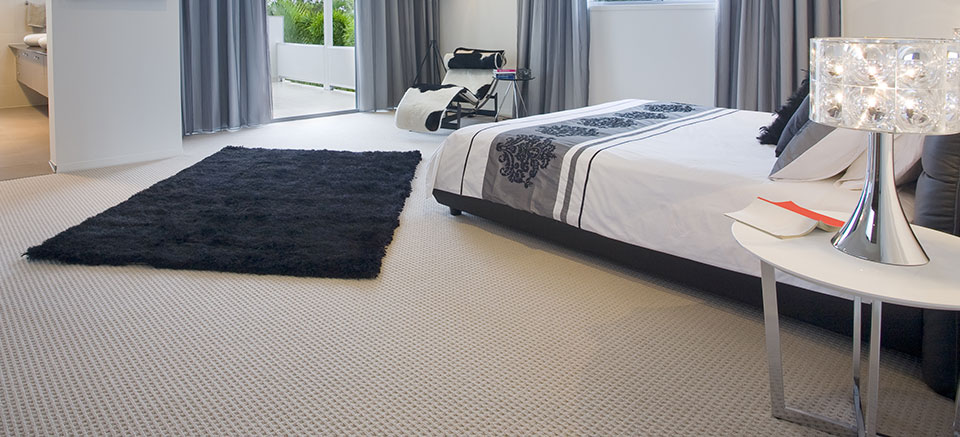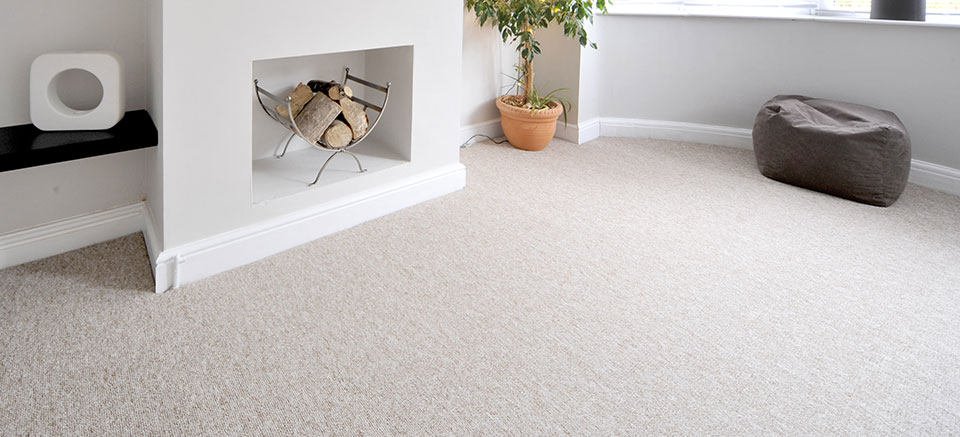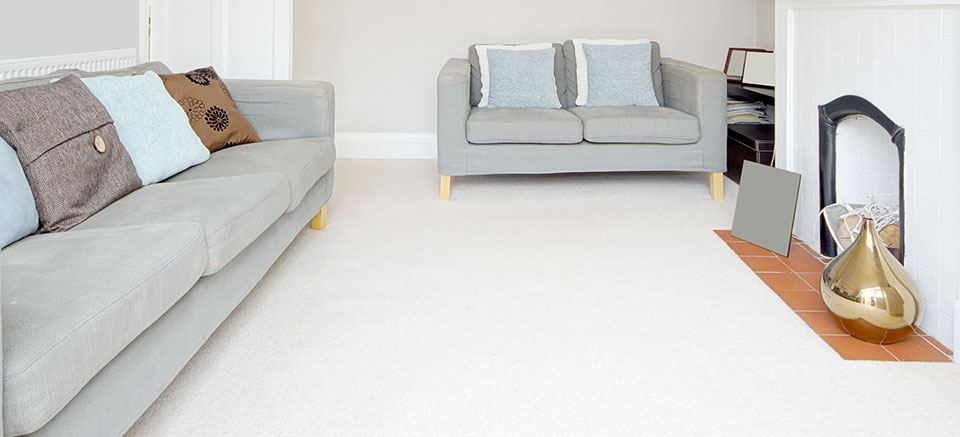 Carpet Centre has positively grown every year since its foundation in 2004. Today it enjoys the position of being one of Auckland most respected floor covering companies.
Carpet Centre buys carpet rolls in bulk because we know what you want, good quality carpet at a great price. We have all the styles and colours most popular within New Zealand.
Bring in any written quotation with weight and quality of your carpet and challenge us to knock the socks off our competitors on pricing and service.